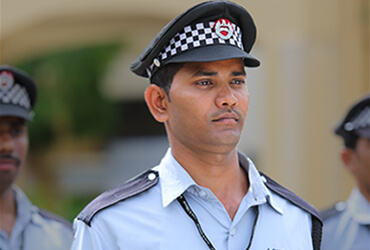 e-Khadi garments has the wider range for the paramilitary, Armed forces, police and private security uniform. Range covers all the color, combination and specifications. The range comprises of drills, matty views in plain and patterns like camouflage and stripes.
We are offering an excellent quality of Security Uniforms. Our Uniform Consist of 65% polyester and 35% cotton blend. They are procured durable wide able finish and of course most of our uniforms for work are home care and machine work.
e-Khadi garments also provides sheeting material in cotton, cool and blends. e-Khadi garments provides fabric which can withstand many washes. We provide uniform which are more durable and easy to maintain.