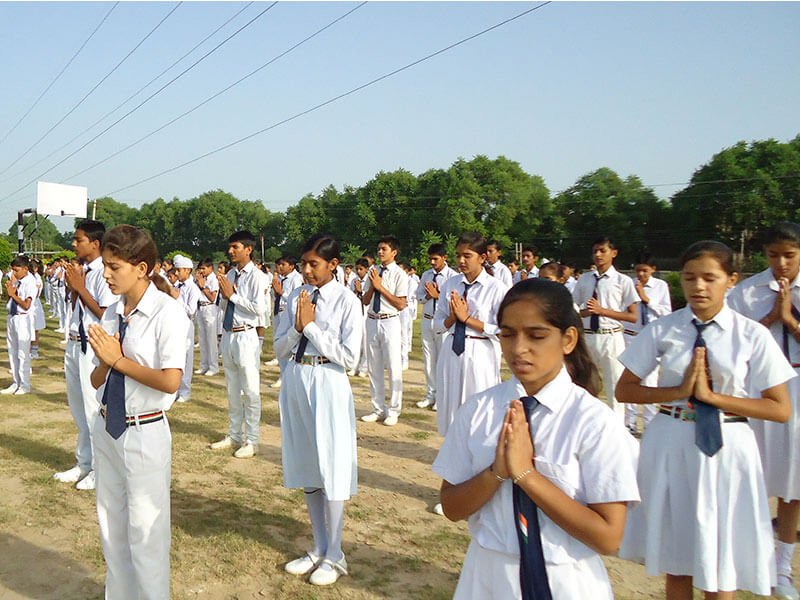 School Uniform
With its wide range and availability kushal uniform is rapidly growing to one of the large player in the supply of school uniform.
With over several combination options, we give options to new schools for the selection of the uniform which are more durable and easy to maintain.
A school uniform is a uniform worn by students primarily for a school or otherwise educational institution.
Our products are uniquely designed to perfection and latest fashion trends.
We offer a range of uniform from checked, plain solid colors white black blue brown, striped, dotted, printed, geometric, floral fabric of twills drill cotton, terrycotton, polycotton, polyester, wool, viscose, linen, yarn dyed, peice dyed, fabric dyed to anything in accordance with your requirements.
Be it shirts, skirts, pinofore, t-shirt, tracks, shorts, trousers, blazers, overcoats, tie, bloomers, waistcoat, vestcoat, suits, labcoat, churidhar, salwar kameez, dupatta or saris, everything can be tailored to suit your requirements - boys school uniform or girls school uniform or kids school uniform.